Read the latest news on the Studio Blog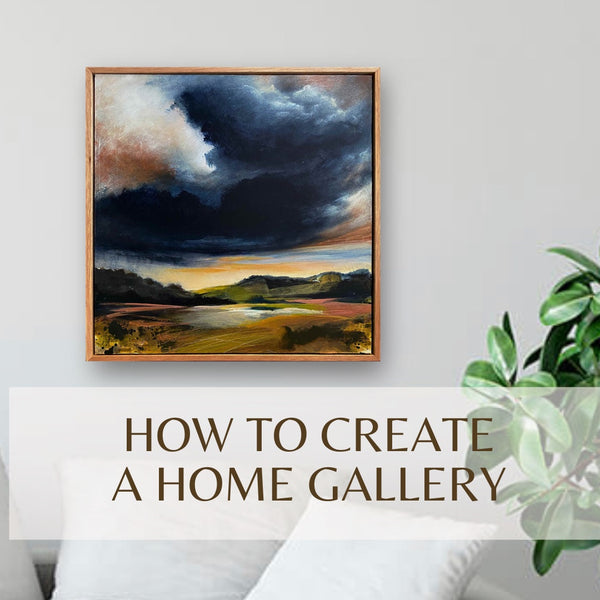 Transform your living space into a beautiful and personalised work of art with a home gallery wall!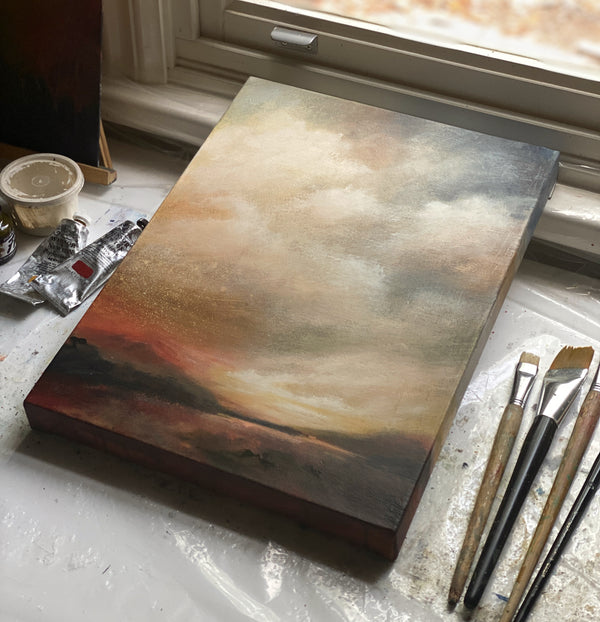 I thought the exhibition would be the highlight, turns out being in the present to let my art develop on its own was the true gift.
An easy guide to packing an art travel kit for your next holiday.